Be Successful.......Be Young Living



Look at the label!

Other health drinks contain "junk juices" such as white grape, apple, and pear. These sugary juices contain very little health benefit. Our own juices are carefully selected, rich, dark juices known to enhance longevity and health.

NUTRITION


- Power Antioxidant
- Amino Acids
- Vitamins
- Minerals
CAN HELP


- Sexual Dysfunction
- Fortify Muscles & Bones
- Support Kidneys/Liver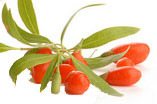 NUTRITION


- Anthocyanidins
- Vitamins
- Minerals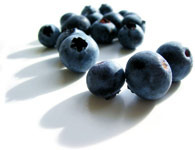 CAN HELP


- Support Heart Health
- Improve Memory
- Urinary Tract Function
NUTRITION


- Polyphenols
- Vitamins
- Anthocyanins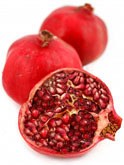 CAN HELP


- Support Heart Health
- Maintain Blood Sugar
Levels
Orange Essential Oil

NUTRITION


- Powerful Antioxidant
- Therapeutic Grade
CAN HELP


- Elevate Mood
- Maintain Healthy Cells
- Healthy Digestion



Purple Grapes

NUTRITION


- Reservatrol
- Flavonoids
- Proanthocyanins

CAN HELP


- Aging
- Cardiovascular Health
- Eye Health


Raspberry

NUTRITION


- Ellagic Acid
- Vitamins C & B
- Phytonutrients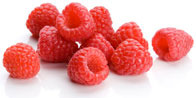 CAN HELP


- Heart Health
- Immune Function
- Antioxidant Protection

Lemon Oil

NUTRITION


- Powerful Antioxidant
- High ORAC Value
- D-Limonene

CAN HELP


- Circulatory Problems
- Concentration & Memory
- Colds, flu, fever, and
infections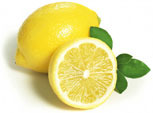 Apricots

NUTRITION


- Fiber
- Vitamins C & A
- Potassium
- Beta-carotene

CAN HELP


- Support Eye Health
- Heart Health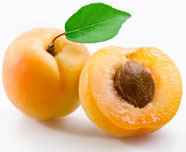 Blue Agave

NUTRITION


- Enhances flavor
- Low in carbs
- Sweeter than sugar
- Log Glycemic Index

CAN HELP


- Increase Energy
- Healthy Weight Loss
- Maintain Blood Glucose
Levels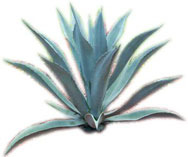 NingXia Red....What is it?
A super-nutritive, delicious premium fruit blend carefully prepared with legendary Ningxia wolfberries.

NingXia Red contains many of the highest natural levels of vital, bioactive nutri­ents that are scarce in our modern diets. These nu­trients come together to improve health in virtually every organ system, and NingXia Red consumers report a wide variety of significant and sometimes phenomenal health effects.*

"When one understands that there are only a few basic mechanisms underlying all disease, then it is extremely simple to see why NingXia Red is so effective for practically all…organ systems."
Hugo Rodier, M.D.

NingXia Red is a naturally delicious, nutrient-infused wolfberry drink that will energize, fortify, and replenish your body. Rich in wide-spectrum antioxidant activity, NingXia Red has the highest levels of naturally occurring, age-defying S-ORAC activity to help support immune function, cardiovascular health and nourish the eyes. NingXia Red also contains lemon and orange essential oils rich in the powerful antioxidant d-limonene to promote healthy liver function.