Can you make money?

Due to the demand our products have plus our lucrative, straight forward compensation plan, many of our full time team members earn large career incomes from home within 6 to 12 months. We also have part time members who follow our unique "success system" who earn a few thousand dollars in their first several months. The bottom line is Young Living is rewarding and fair to all team members.

While earning a lot of money depends on your effort, our system makes it possible for you to succeed even if you may have had difficulty succeeding at things in the past. Our methods and business-building system "levels the playing field," so to speak, and is helping average people achieve above average success every day. If you are willing to work, you will succeed with us.

If you want more money, more time with your family, or just want more control of your life, then join our team today!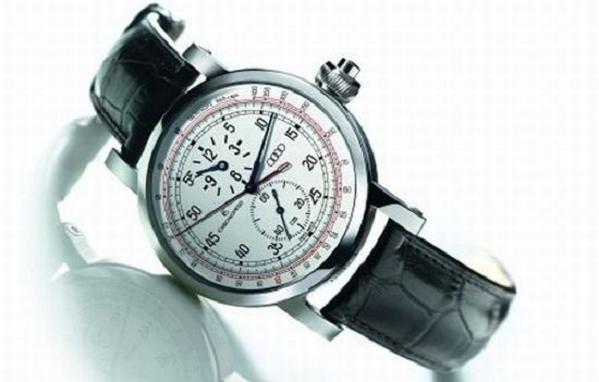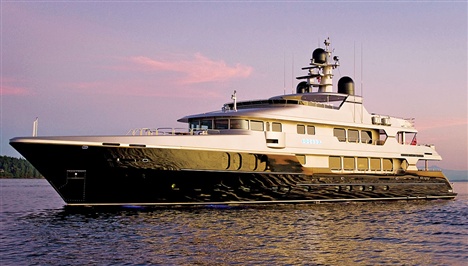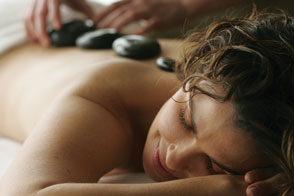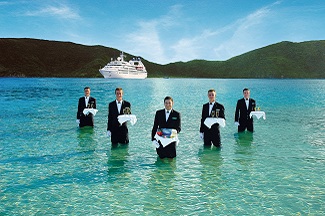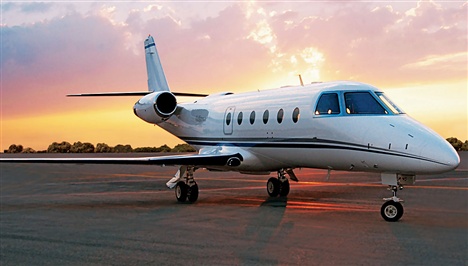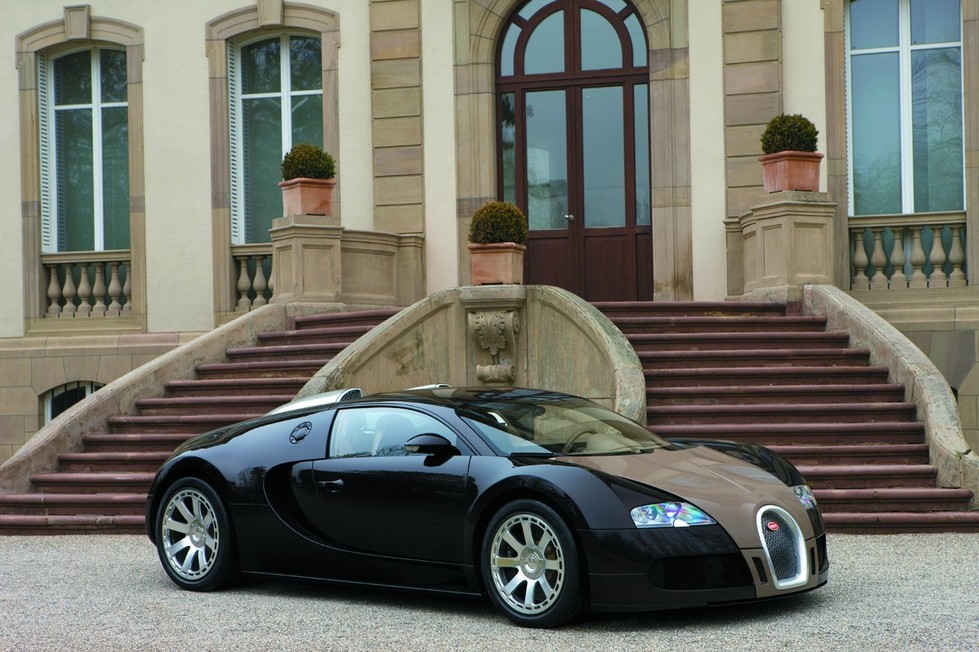 Be Successful.......Be Young Living

Independent Distributor

What do we do?

We introduce people to a proven marketing method that, when they and others purchase healthy products they need and use everyday, everyone benefits.

Instead of our company spending millions of dollars in radio, T.V. and print advertising, like our competitors do, Young Living pays people like you and me. It's known as "word-of-mouth advertising". Companies such as AT&T, Dell Computers, Citibank, Microsoft and others utilize this method to increase their sales. It's the subject of frequent articles in publications such as The Wall Street Journal, New York Times, Fortune magazine, and many more.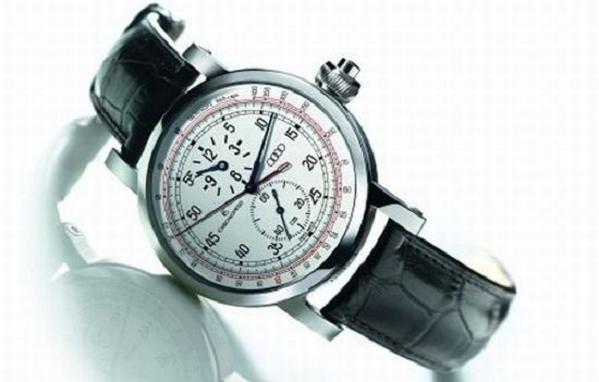 Business Presentation


*The income figures mentioned are based on commission and bonus earnings and are indicative of incomes that can be made. These figures do not constitute a guarantee or promise of amounts to be earned. Your success and the income you earn from your Young Living business are determined by your effectiveness in helping others discover and incorporate Young Living products into their lives. Factors include your personal commitment to the products and to sharing with others, the number of distributors you have, the amount that each distributor purchases, and your effectiveness in building, teaching, and motivating a sales organization that includes other Young Living distributors who in turn are sharing and building their own organizations.