Creams & Lotions

Sandalwood Moisture Cream™ is an ultra-hydrating

formula of botanical oils and extracts that are rich in

skin-protecting antioxidants.




Boswellia™ Wrinkle Cream nourishes skin for a

smoother, more youthful appearance.





Rose Ointment™ protects and nourishes skin. Ideal for

dry, cracked skin and works particularly well when

applied over essential oils.




Wolfberry Eye Cream™ may be applied morning and

evening to ease the appearance of puffiness and dark

circles around the eyes, and to promote skin tightening.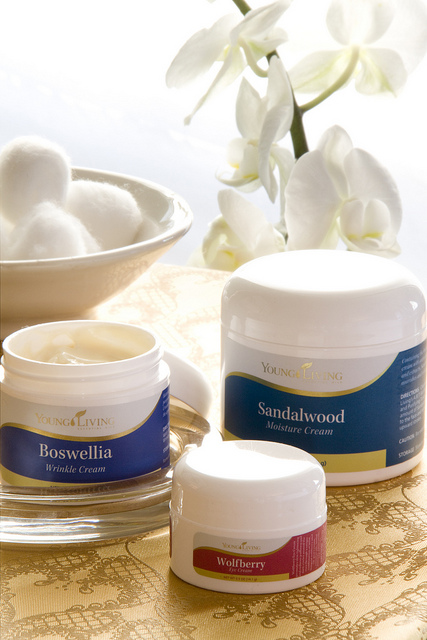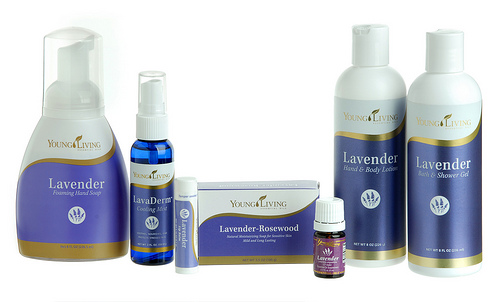 Young Living's Lavender Signature Series

features a collection of all-natural personal care

products infused with pure
therapeutic-grade

lavender essential oil.
Essential Beauty Serums are specially formulated for

dry, oily, or acne-prone skin. Young Living's serums

offer the skin care benefits of pure essential oils to

protect, strengthen, and improve the appearance of

the skin.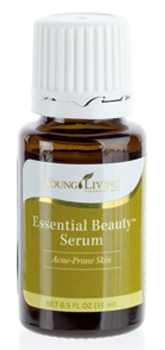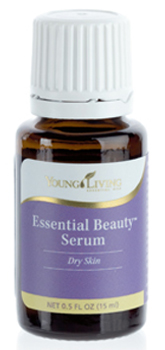 ---
---

Be Successful.......Be Young Living

Independent Distributor