Contact our New York Team
Dallas Harting

Young Living Independent Distributor
Member ID # 259664
dallas@successfulyoungliving.com
480.206.9844
Location: New York, New York (Manhattan)

Brissena Vitale

Young Living Independent Distributor
Member ID # 1161935
yl.spas@gmail.com
Location: New York City
New Haven, Connecticut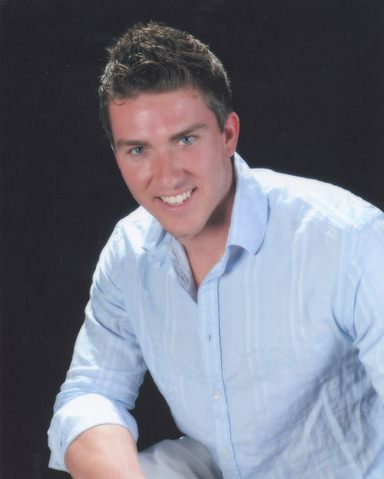 Hello and thank you for taking the time to look around my website.
My name is Dallas Harting. I have a unique story being a part of Young Living Essential Oils because I have essentially grown up

with these products all of my life. Initially my family came across Young Living Essential Oils to help with my sister as she

was growing up – the oils helped with such phenomenal results that my family now uses them on a daily basis.


Now, I am fortunate enough to share these products with the world to help others as they have helped me. So please enjoy my

website, take some time to look around, and let me know if you would like to know any more information.


What I do:

I share, distribute, and communicate the gifts of health, wellness, and longevity using alternative health conscious means. Young Living is the World Leader in

Essential Oils. We only incorporate the highest purity in grade for all of our health products. We have essential oils, nutritional supplements, personal care

products, and one of the highest antioxidant goji wolfberries juices on the market.

---

Be Successful.......Be Young Living

---
---


---
Independent Distributor